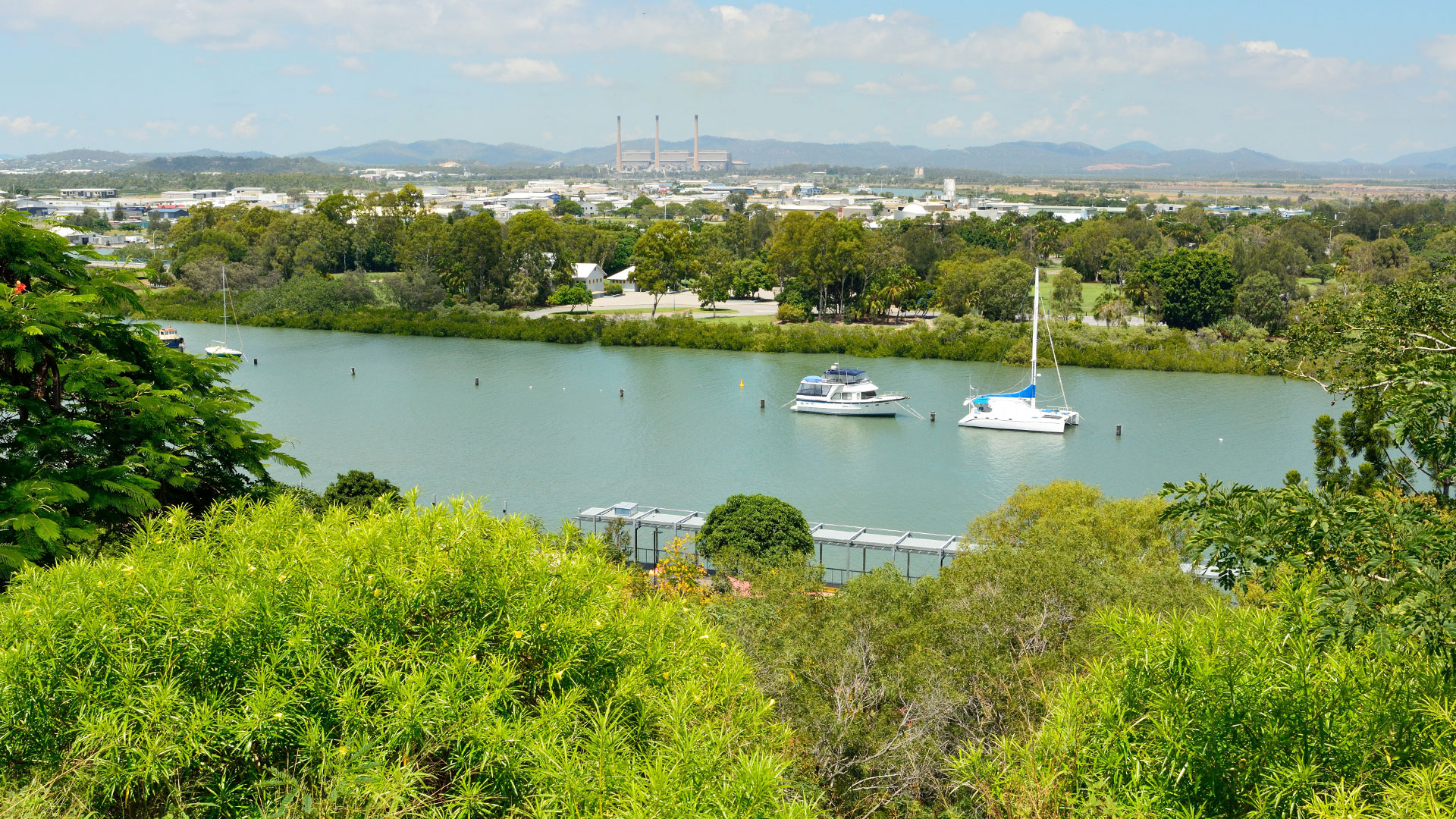 Plastics & Steel
Specialist Scrap Metal Recycling in Boyne Island
Contact details
Address

6 Dennis St Boyne Island, QLD 4680

Email

Phone

Website
Mon

6:30am - 3pm

Tue

6:30am - 3pm

Wed

6:30am - 3pm

Thu

6:30am - 3pm

Fri

6:30am - 3pm
Plastics & Steel is a leading specialist in scrap metal recycling based in Boyne Island, Queensland. We manage a large variety of metals and products, including everything from batteries, to air conditioners, to gold, and plenty more. We are a no-fuss establishment that pays cash for your scrap, providing quick and hassle-free turn around with every service. Visit us at 6 Dennis Street, Boyne Island QLD, or give us a call on (07) 4973 3701 to see what we can do for you.
At Plastics and Steel we're in the business of providing the Boyne Island community with the very latest in scrap metal recycling facilities. In addition to a range of metals including aluminium, steel and copper, we also accept televisions, air conditioners, fridges and other household items.
Our team of experts are here to make sure that you can offload your old items and free up space in your home whilst ensuring that our local landscape remains unharmed. We also pay cash for scrap, and are always happy to receive good quality metals.
For enquires or questions, call us today or pay our plant a visit!