Emergency Chiefs: Climate Change Is Here Now And We're Paying The Price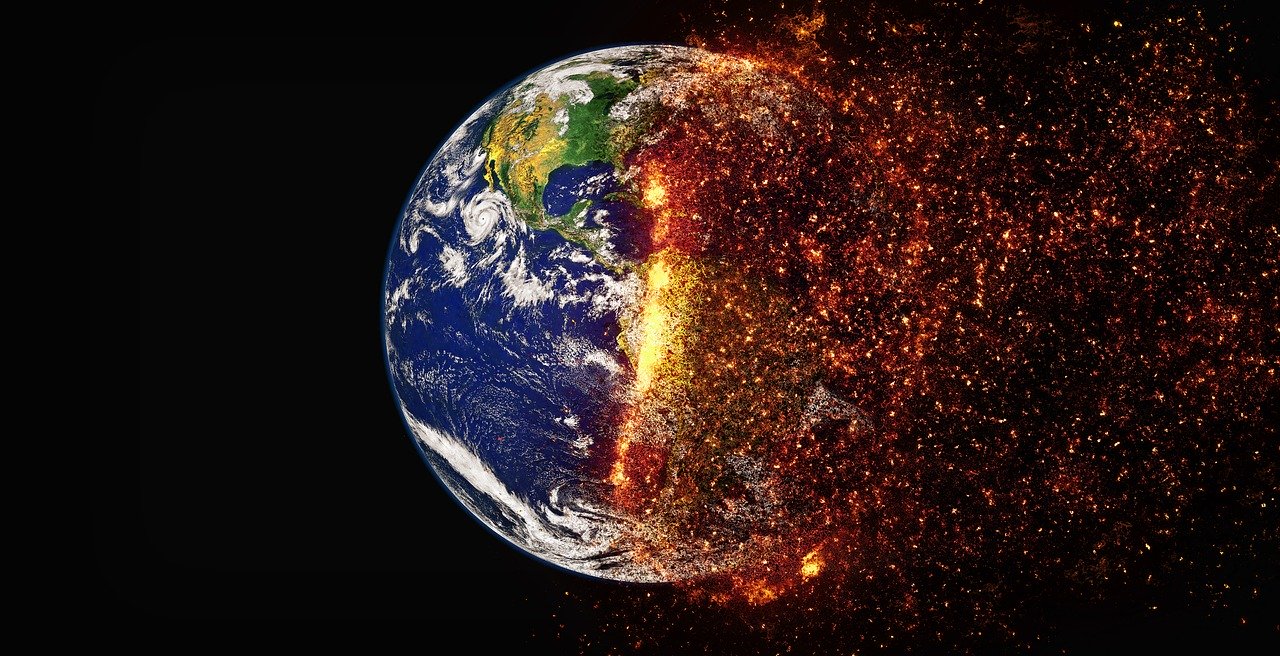 Image Credit: Pixabay
The catastrophic bushfires in NSW and QLD have been worsened by climate change and the Federal Government needs to respond to this unprecedented threat, Emergency Leaders for Climate Action has warned.
The coalition of 23 fire and emergency services leaders from every state and territory has demanded more support for emergency services and firefighters, and an urgent plan to phase out fossil fuels like coal, oil, and gas, which are driving climate change.
Greg Mullins, Former NSW Fire and Rescue Commissioner, said: "This week's catastrophic fires are exactly the type of disaster that emergency leaders and climate scientists have been warning about for decades, and summer hasn't even begun."
"We are in a new age of unprecedented bushfire danger. Climate change is the key reason why fire seasons are lengthening, fires are harder to control, and access to international firefighting resources like large aircraft is becoming more difficult."
"The government must respond to this urgent threat with an urgent response. We need more resourcing to help fire agencies prepare right now. We also need to tackle the root cause, we need to rapidly bring down emissions and transition Australia beyond coal, oil, and gas," said Mr Mullins.
Lee Johnson, Former Commissioner, Queensland Fire & Emergency Services, said: "The fire behaviour we are seeing in Queensland is far from normal. Never in my memory have we experienced such damage, destruction and property loss in a single fire season. Climate change is here, now - and Queensland communities are paying the price."
Neil Bibby, Former Chief Executive Officer, Country Fire Authority Victoria, and former Deputy Chief Officer, Melbourne Metropolitan Fire Brigade, said: "Victorians are nervously watching what is happening in NSW and QLD, and bracing for an angry summer of deadly bushfires and heatwaves."
"The unprecedented conditions today are exhausting and traumatising for firefighters and communities. The government must give emergency services the resource boost they need so they can continue to respond to worsening fires effectively, and keep Australians safe."
Mike Brown, former Chief Fire Officer, Tasmania Fire Service, said: "Hobart is still reeling from springtime fires, which were fanned by unseasonably hot weather and strong winds. Many Tasmanians are now anxious about the summer because of the unprecedented fire danger it brings."
"The science is clear that climate change is worsening fire conditions that are putting more stress on people and firefighters. Things aren't going to get better if our elected leaders don't face this issue head on, and deliver the emissions reductions we need."