Shark attacks boy snorkeling in remote WA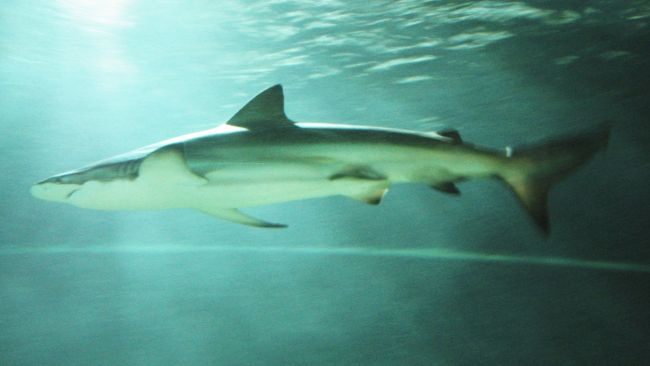 A 10 year old boy snorkeling near Coral Bay in Western Australia has been bitten on the foot by a shark.
The attack involved a two-metre bronze whaler and happened at Five Finger Reef, south of the remote town, about 11am on Friday.
St John Ambulance confirmed the snorkeler was a 10 year old boy, who's been flown to the Children's hospital in Perth, after first being treated at the Coral Bay Nursing Post.
He'd been about 75 metres off shore at the time of the attack.
Coral Bay is in the Gascoyne region of Western Australia and is a gateway to Ningaloo reef.
In late March, spearfisherman Jackson Howson was bitten on the leg by a two-metre shark near Coral Bay. He managed to get away after punching it.
© AAP 2021
Image Credit: Robert Nyman, CC BY 2.0 <https://creativecommons.org/licenses/by/2.0>, via Wikimedia Commons