CONFIRMED! AC/DC Reunion Is Happening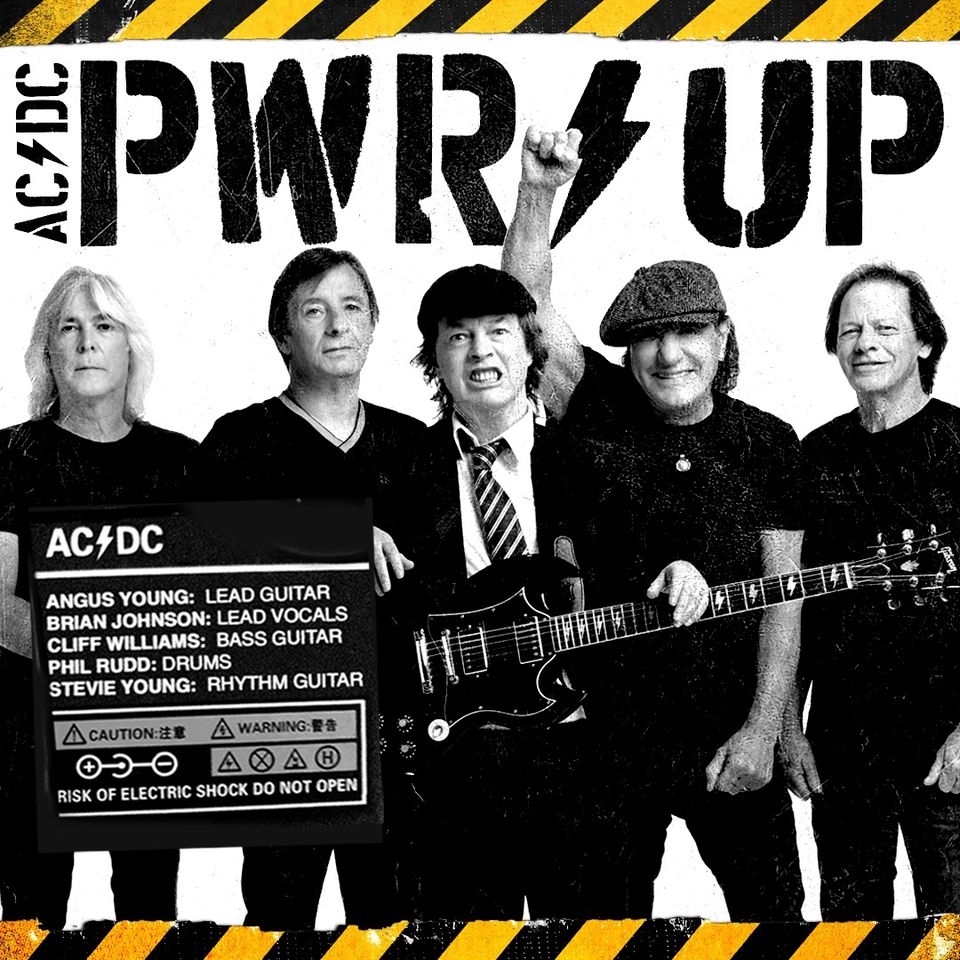 So after reporting yesterday that AC/DC had something "big" in the pipeline, we can now confirm that the Aussie rock legends are reuniting!
The rumour mill was in overdrive with the band posting a series of clues across social media and overnight they took to Insta to share a brand new image.
A black and white image with the caption "ARE YOU READY?" confirmed the lineup of the band and also appears to reveal the new album name...PWR/UP.
The news has sent fans into overdrive as the new album will see members Brian Johnson, Cliff Williams and Phil Rudd retuning after departing in 2016 and 14 respectively.
Johnson departed in 2016 with hearing loss and later that year Williams followed suit "retiring" from the band. Phil Rudd left the band in 2014 for legal issues.
But all three will rejoin AC/DC!
Brian Johnson on lead vocals, Phil Rudd on drums and Cliff Williams bass guitar are back with Angus Young on lead guitar and Stevie Young on rhythm guitar.
Details an official release date for the album are still yet to be announced.
Image Credit @acdc Facebook