Nicole Kidman and Hugh Grant's New Drama 'The Undoing' Will Leave You Questioning the Lies People Tell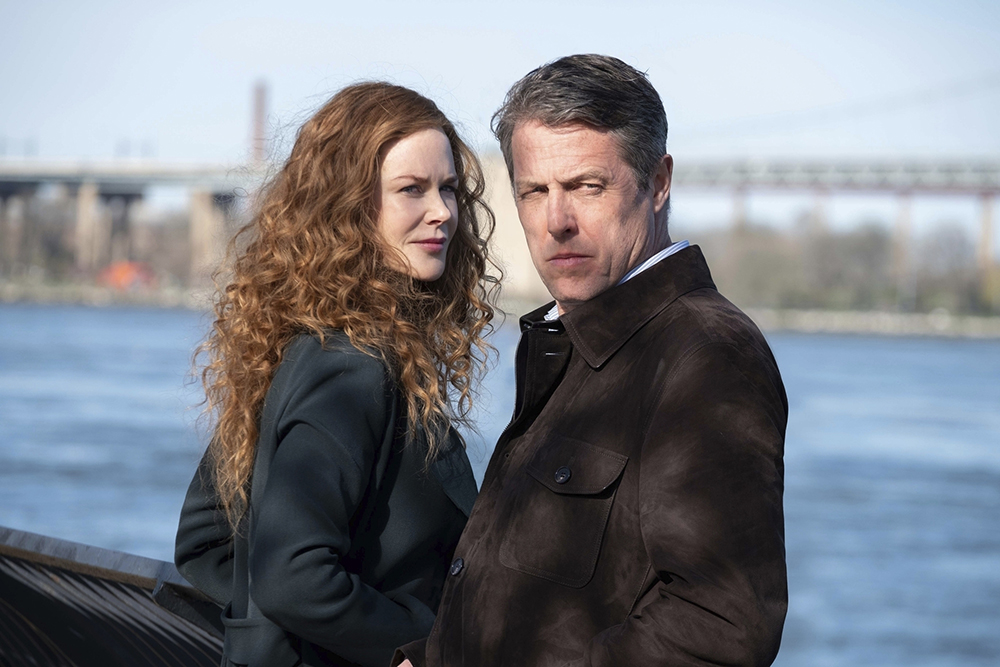 HBO's new drama The Undoing premieres today on Binge and it looks to question the lies that rich people tell and boy will it have you on the edge of your seat!
The Undoing sees Nicole Kidman playing therapist Grace Fraser alongside Hugh Grant who plays her husband oncologies, Jonathan Fraser. Adapted from Jean Hanff Korelitz's novel You Should've Known tells the story of the Frasers as they become embroiled in a life-shattering drama.
Grace and Jonathan are living the only lives they ever wanted for themselves. However, everything can change overnight.
When a beautiful mother from her son's exclusive school is found murdered and her husband disappears on the same day, her once-perfect life is thrown into turmoil.
Left behind in the wake of a spreading and very public disaster and horrified by the ways in which she has failed to heed her own advice, Grace must dismantle one life and create another for her child and her family.
Watch the trailer below!
NOW STREAMING ON BINGE
Image Credit HBO via AP