Can you Believe how Much the SAS Cast Members Are Getting Paid?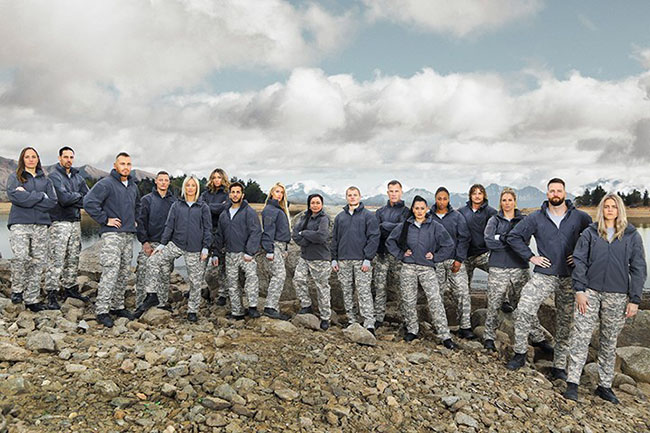 Just two episodes into SAS Australia, it's clearly an intense show, with contestants being forced out of helicopters and plunged into freezing water.
So what would make the cast sign up to such gruelling challenges?
The answer seems to be in what the celebrities are earning.
Daily Mail Australia has reported the majority of the cast are being paid between $30,000 and $50,000 to be in the reality show. And New Idea reported that Schapelle Corby was paid between $80,000 and $100,000.
Three have already quit, including PR guru Roxy Jacenko after only six hours and then Schapelle Corby in episode 2.
If they get to keep all their pay, then it makes the money all the more incredible!
The first few days of the course proved too much for some Recruits.

❌ 3 down. 14 to go. ❌ #SASAustralia pic.twitter.com/zB3jU37XYL

— SAS Australia on 7 (@SASAust7) October 22, 2020
The Australian celebrities face physical and psychological tests from the real SAS selection process, led by four ex-Special Forces soldiers.
Contestants include retired sporting figures, a Miss Universe, a rally car driver and a model.
There's also former reality stars from Love Island, The Bachelorette Australia and The Bachelor Australia who might well be wishing they were back in more comfortable surroundings!
Image: Seven