SAS Australia: Jackson Warne on Breaking Free From Famous Dad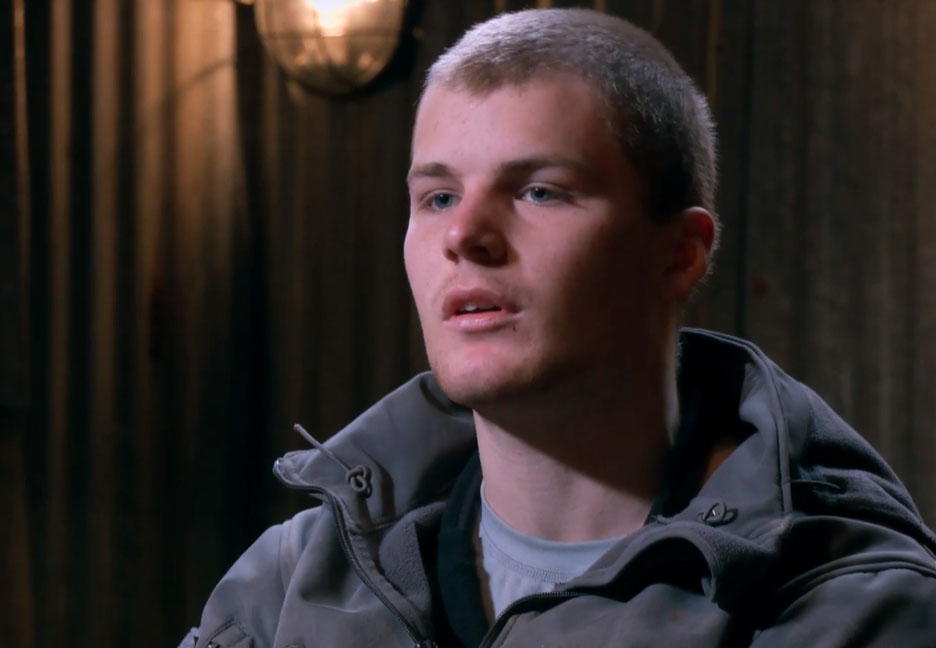 To say SAS Australia is intense is a massive understatement, but Episode 4's interrogation with Jackson Warne had all the feels.
When 21-year-old Jackson said he lives with his dad - cricket legend Shane Warne - the directing staff asked why he was on the show instead of living it up in luxury.
Jackson answered: "To test myself... and I want him (Shane) to be really proud of me."
He went on to say it has been hard living in his Dad's shadow.
"It's been pretty frustrating my whole life, whenever I walk into a room or meet someone it's always 'that's Shane Warne's son, Jackson,' it's never, 'that's Jackson,' I just want to be Jackson."
"Doing this I know I can prove to people that no matter how easy my childhood was, I can still do the tough stuff and still push myself physically and mentally."
His answer has earned him the respect of viewers and the SAS directing staff gave him some encouragement too:
"It's your time to come out of your shell …and shine, your time to do the things you can't do because of your dad's name, because of the limelight, because of the situation that you're in," said Ant Middleton.
Went from "who the heck is Jackson Warne" to "bless his cotton socks" real quick 😢 #SASAustralia

— 𝕊.✨ (@sophiaango_) October 27, 2020
I feel a lot more sympathetic to him than I thought I would that's for sure!

— AntiSocialSocialites (@coopdoggydogggg) October 27, 2020
Jackson also admitted he's pretty shy in social situations, but he's coming out of his shell on Instagram at least. After revealing in an earlier episode of the show he's only ever eaten 10 foods in his life, he's now filming himself testing new foods, including Corona beer (because, pandemic right?).
His new found fans are loving it, and even suggesting new foods for him to try.
Image: SAS Australia/Channel 7