VEGEMITE Launches New VEGEMITE Squeezy!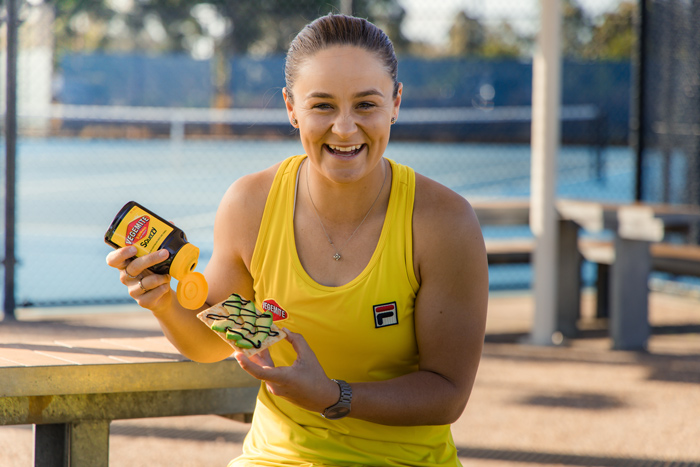 Forget the days of scraping the VEGEMITE tub and getting crumbs and butter inside the jar… VEGEMITE has just launched their latest and greatest product, VEGEMITE Squeezy!
It comes after VEGEMITE announced their limited-edition VEGEKNIFE a couple of weeks ago, a genius solution to avoid butter cross-contamination. The convenience of the new VEGEMITE Squeeze however, might be the best thing since sliced bread!
Matt Gray, Head of Marketing at Bega Foods says about the new product:
"We know that Aussies are passionate about their VEGEMITE and here at VEGEMITE, we take a lot of pride in making a range of VEGEMITE products that every Australian can enjoy. We're excited to launch VEGEMITE in this new convenient format. It's the great tasting VEGEMITE you know and love, just easier and squeezier."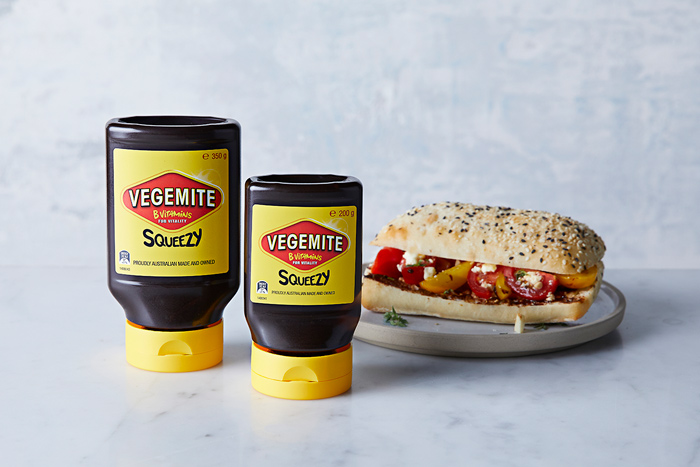 As well as a convenient way to use the iconic Australian spread, the new product is also intended to make cooking with VEGEMITE even easier. Gray says that cooking with VEGEMITE is on the rise, from making VEGEMITE cheese scrolls to adding it to your spaghetti.
"...From VEGEMITE and cheese spaghetti to VEGEMITE and cheese scrolls – VEGEMITE creations are popping up in kitchens across Australia. VEGEMITE Squeezy makes VEGEMITE even easier to use and enjoy – VEGEMITE enthusiasts will love the new addition to the VEGEMITE family."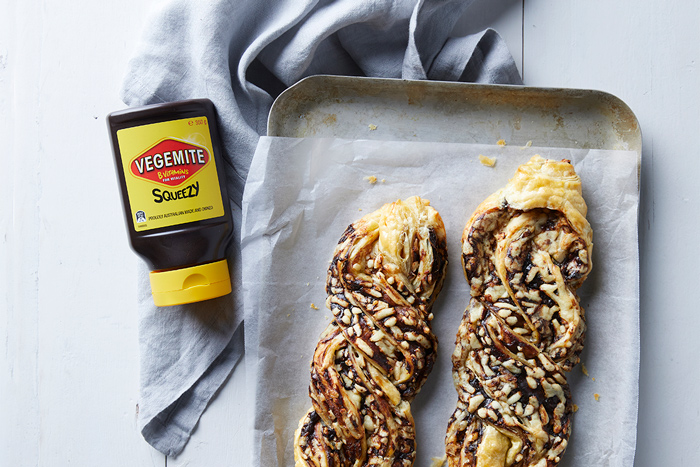 Aussie tennis star Ash Barty snapped up some of the first samples of the new VEGEMITE Squeezy and says how much she loves it:
"I love it! VEGEMITE Squeezy is such a great, convenient product. Especially for someone who enjoys VEGEMITE as much as I do. VEGEMITE Squeezy makes it easier to put on everything from my toast to my homemade VEGEMITE and cheese scrolls. My house will go through plenty of it."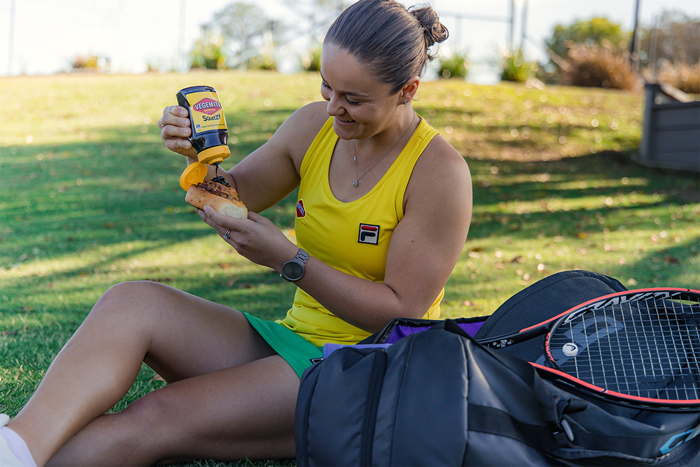 As an addition to the VEGEMITE range, VEGEMITE Squeezy is now available in 200g and 350g packs from a retailer near you.
Images: (Supplied)